FARM & DAIRY BUILDINGS

| Countryaire Buildings |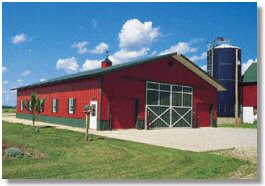 Wick Buildings is the leader in the design and construction of post frame buildings. Wick Buildings' very beginning was centered around farm buildings. Over the years, Wick Buildings has developed post frame buildings to accommodate larger machinery by designing buildings with taller and wider clear spans with wide doors on both sidewalls and endwalls.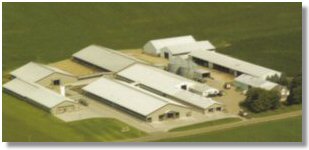 Wick has always been a leader in design of livestock housing and has continued to offer customers the latest in building technology for animal housing.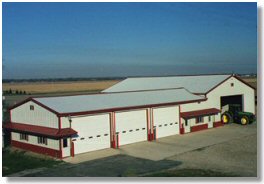 For all your farm building needs, go with a proven supplier that can provide assurance that your building will be designed to your needs. Wick Buildings has been building the best farm buildings for nearly 50 years.