COMMERCIAL & BUSINESS BUILDINGS
Wick Buildings has the ability to custom design your commercial / retail building needs to give you the personal look you desire, to set yourself and your business apart and give you an image of success that will attract customers to you. We at Wick Buildings take pride in our ability to design and construct buildings to fit your needs.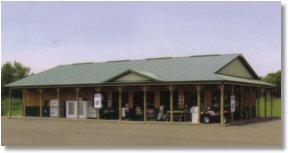 As a business owner, the Wick Buildings' system gives you the flexibility you need and the attractive building you want. All at a price that will keep you in the black! Wick Buildings is known for the superior quality and durability you demand. The Wick Buildings' system is a proven method of in-plant fabrication and on-site construction that gets your building up faster so you can get back to what you do best - running your business. And to further ensure your satisfaction, every Wick building is backed with our industry-leading warranty.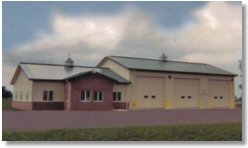 Design flexibility, professional engineering and construction, top grade materials, warranty protection. You get a "total building solution" with Wick Buildings and nearly 50 years of experience. Just let us know what you're looking for. We'll work with you to plan and construct the type of facility that meets all your needs.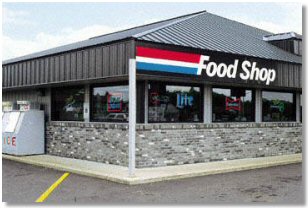 The Wick Building System is often imitated but never duplicated. Wick's efficient, eye-catching building designs will save you time and labor costs, often saving 20 - 40% over traditional construction techniques. Wick Buildings offers hundreds of floor plans, materials and finishing options to customize your building. Wick uses only the very best materials to construct your building. Expect the best because that is what Wick Buildings delivers: The best building, the best service, the best value.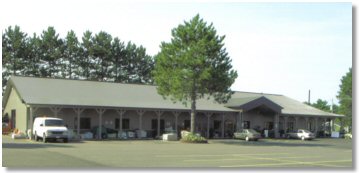 If you are looking to build a new facility or expand your existing one, look to Wick Buildings and your local Wick Builder. Wick Buildings has many different design specifications on file. With our complete in-house, professional engineering and design staff, Wick can help you determine the best design to meet your needs. Wick Buildings and it's Builders have erected over 57,000 building in our 50 years of serving the post-frame industry. Wick has the knowledge and the experience you need to provide you and your community with a top-quality building. Wick Building's proven total building system includes sound planning, the highest quality materials and professional construction.